The Yoga Wellness Center in Asheville, NC is a full service holistic health facility dedicated to the promotion of health and prevention of illness.
We work in concert with your conventional healthcare physician's recommendation to promote balance and harmony in the body, mind, and spirit. We believe that this balance will not only remedy the symptoms of disease but also remove the root causes of them by tapping into the great natural healing power of the body.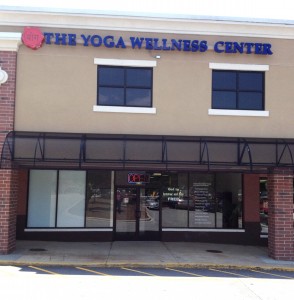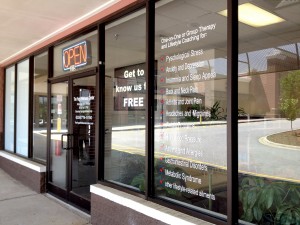 The center has offices for a medical doctor, a mind-body specialist, a nutritionist/dietician, and a massage therapist. The team will be able to treat acute conditions with the necessary conditions while managing chronic disorders with mind-body therapies and lifestyle modifications. Here are photos of our lobby, reception area, and our yoga therapy hall: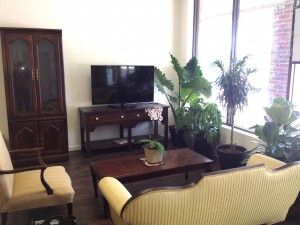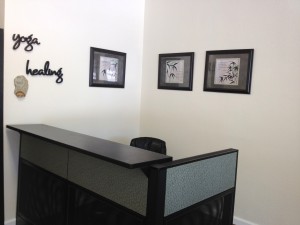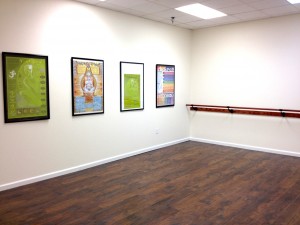 Although we can label health disorders by name (hypertention, diabetes, etc.) and categorize patients accordingly, it is our belief that the health condition of every individual is unique and depends on their lifestyle habits, background, and natural tendencies. For this reason, our coaching is tailored to each individual in one-on-one sessions. The progress of the therapy is also based on the pace that is comfortable for the client.
The center is conveniently located in South Asheville, only few minutes from downtown Asheville and a short drive from Hendersonville. Please see the Contact Us page for a map.